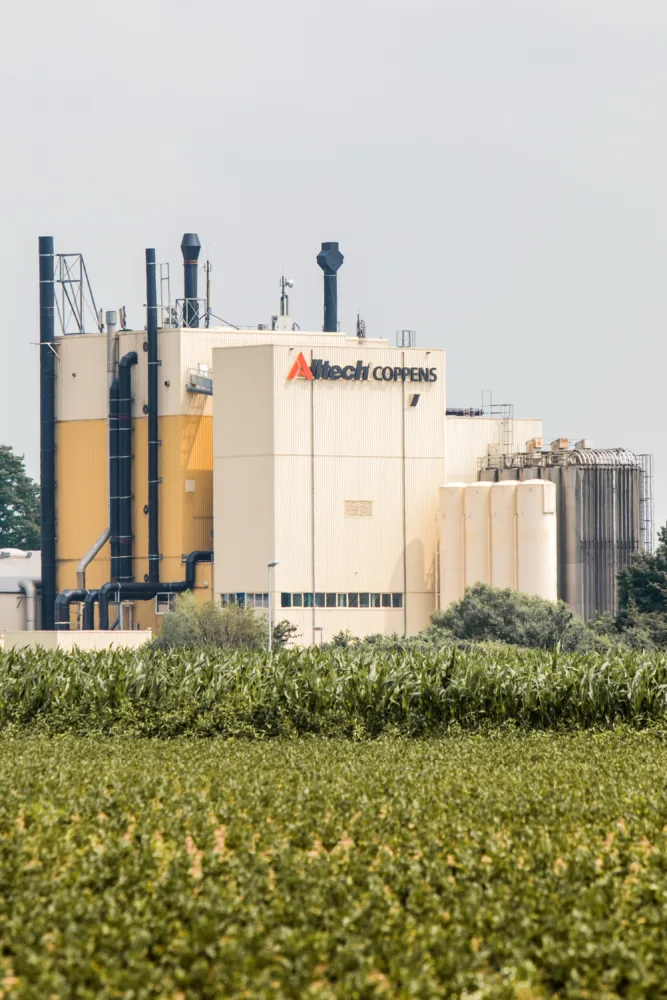 We are Alltech Coppens
At Alltech Coppens, we have 30 years of experience in providing innovative fish feed solutions to customers in more than 60 countries. We are dedicated to help fish farmers, anglers, and koi-, pond-, and aquarium feed retailers around the world with innovative fish feed solutions. We have locations in Nettetal (Germany), Helmond, and Valkenswaard (Netherlands), and specialize in delivering high-quality fish feeds to meet our customers' needs.

Our international team, comprised of members from the production, logistics, research, office and colleagus on the road, works diligently together to provide the highest quality product and support.

We're searching for those who are eager to explore new opportunities and who have a real passion for what they do. Are you someone who enjoys working in a supportive environment and who wants to make an impact? If so, we invite you to take a look at our career page and apply.

Alltech Coppens is a daughter company of Alltech since 2016. Today, a global team of more than 6,000 people around the world shares this vision of sustaining and nourishing the world's plants, animals and people. Learn more about our mother company Alltech Inc.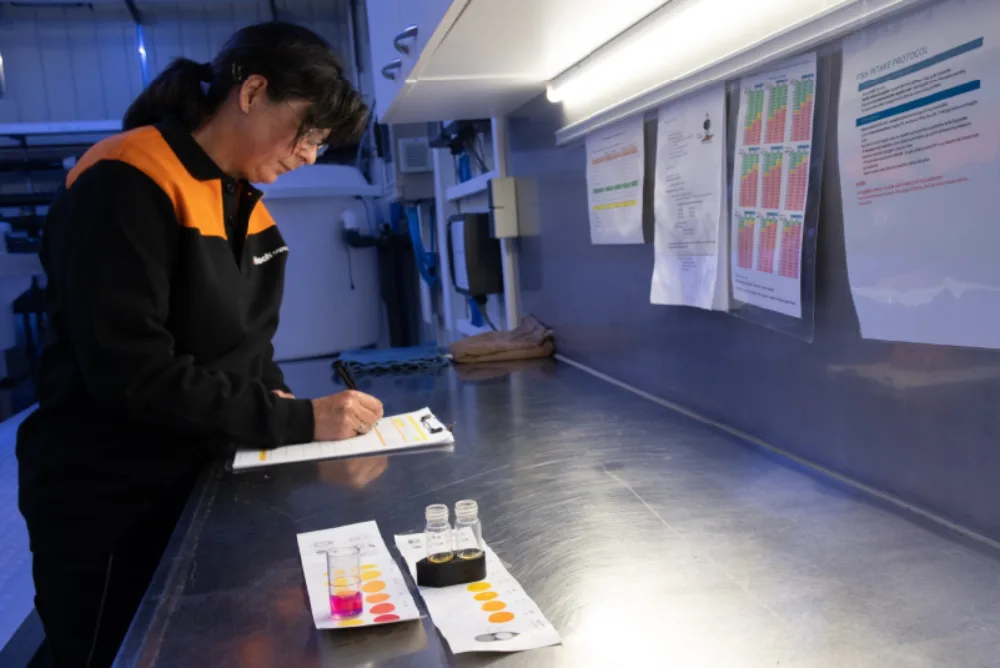 Work environment
At Alltech Coppens, we believe in creating an environment where people feel comfortable sharing ideas, opinions, and stories because we know that when we work together as a team we can achieve anything!

Whether you're looking for a job or want some help getting ahead in your career, at Alltech Coppens, we believe that all people should have the opportunity to succeed. That's why we offer training programs that allow our employees to develop their skills and build their careers. We also provide support from senior leaders so that you can grow along with us as a company.

Our three locations are maximum 45 minutes by car from each other. We try to bring colleagues together from all locations. Some positions cover multiple working locations.

What colleagues say about Alltech Coppens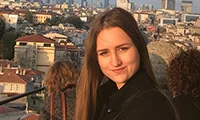 I like working for Alltech Coppens because I can work independently and flexibly. I also like working with colleagues and team leaders because we all get along really well.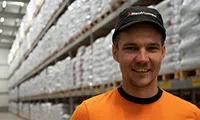 Every day has new, surprising and challenging tasks in store for me, where I can actively use my professional skills and contribute my strengths to the Alltech Coppens team.
In doing so, we create products and results that we can be proud of. We accept every challenge and achieve the goals that we set ourselves with flat hierarchies and respectful interaction.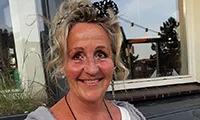 I have been working at Alltech Coppens since 2018 and can assure you of great cooperation, nice colleagues and appreciation!
After all, this is the basis for being able to do a good job.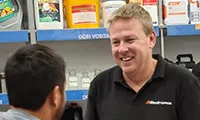 I love working at Alltech Coppens because of our amazing, diverse team and the informal atmosphere. Plus, we have the freedom to do our best work.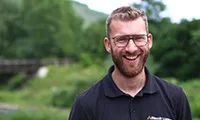 I have been working for Alltech Coppens for over 7 years, during which my career has skyrocketed and I continuously develop myself. It is an organization in which opportunities arise, you will be positively challenged and you can grow enormously.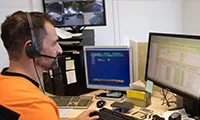 I enjoy working here because it offers me the freedom to work independently and take ownership of my responsibilities. I have the privilege of being part of a great team.

Additionally, I appreciate the exceptional support that the company provides me, which extends beyond just the professional aspects of my life and also caters to my personal needs.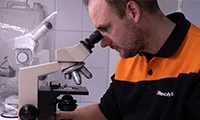 Working at Alltech Coppens is an absolute joy! Why? Because I have love and passion for fish. Our amazing team and location also make working here incredibly rewarding. I am inspired by the challenges and opportunities that come my way.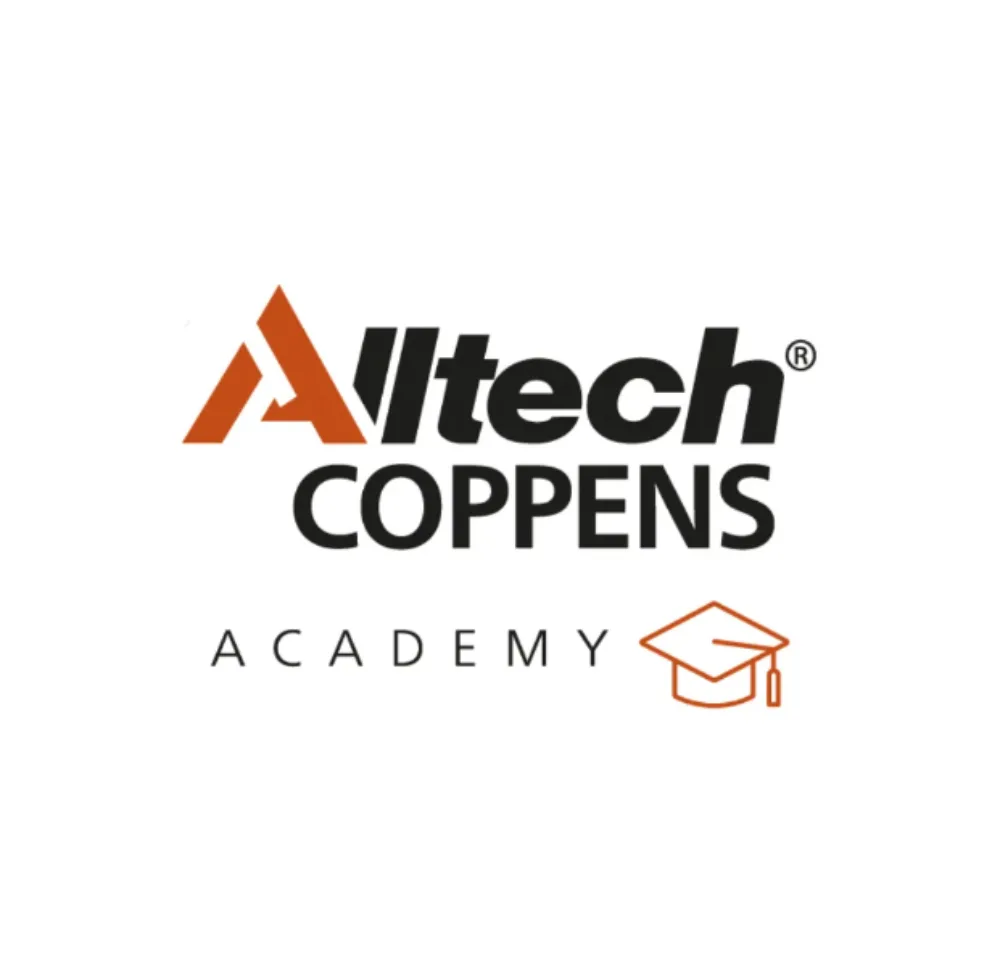 Education and training
We offer both onsite and online courses covering everything from; IT to business skills like leadership, extrusion, language learning and Excel-training—all delivered by experienced instructors and colleagues who know what it takes to succeed in today's competitive marketplace. We have established our own Alltech Coppens Academy were you can sign up for training of your interest.
Traineeships
We are a leading international organization that provides traineeship opportunities for young professionals. With a wide range of traineeship programs, Alltech Coppens offers opportunities to gain valuable experience and an invaluable insight into different aspects of the business world. Our Trainees have access to a wide range of resources, such as mentoring, workshops, and job opportunities. They also receive support from experienced professionals and have the opportunity to network.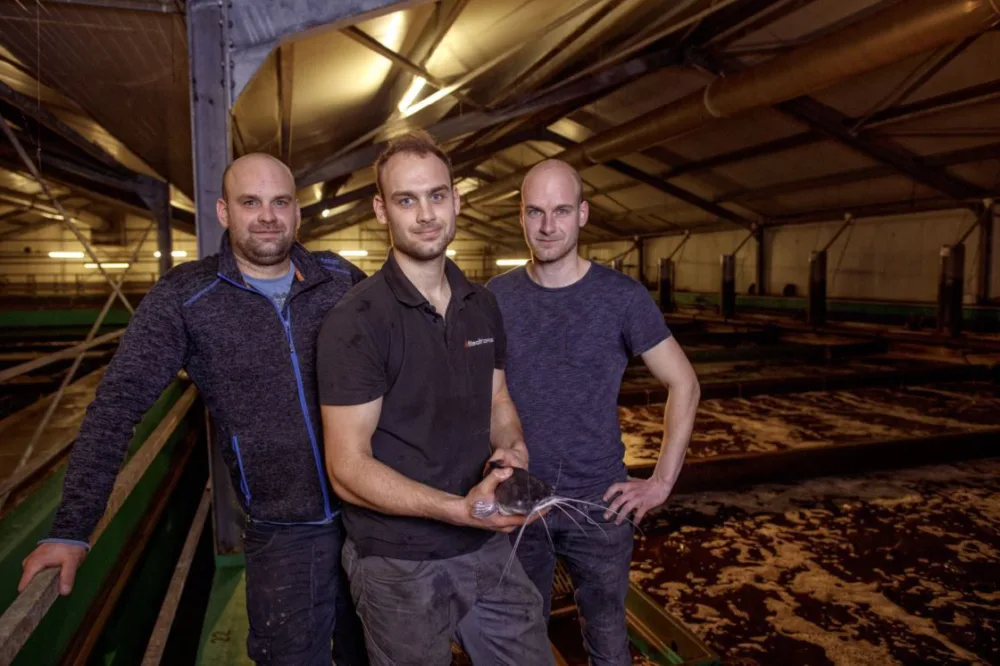 Our Industry - Aquaculture & Retail segment
Alltech Coppens is active in the highly developing aquaculture industry, which includes fish farming for global food consumption. We believe that fish is a great protein source and is an increasingly important part in supplying the growing global food demand. We develop and produce fish feed for Trout, Sturgeon, Catfish, Tilapia and many more.

For the retail segment we develop and produce feeds for Angling, Koi, Pond and Aquarium purposes. Alltech Coppens feeds are well-known among fish enthusiast. In this segment we sell directly to wholesalers and retail-chains. Our products are in store under the Alltech Coppens brand or private label.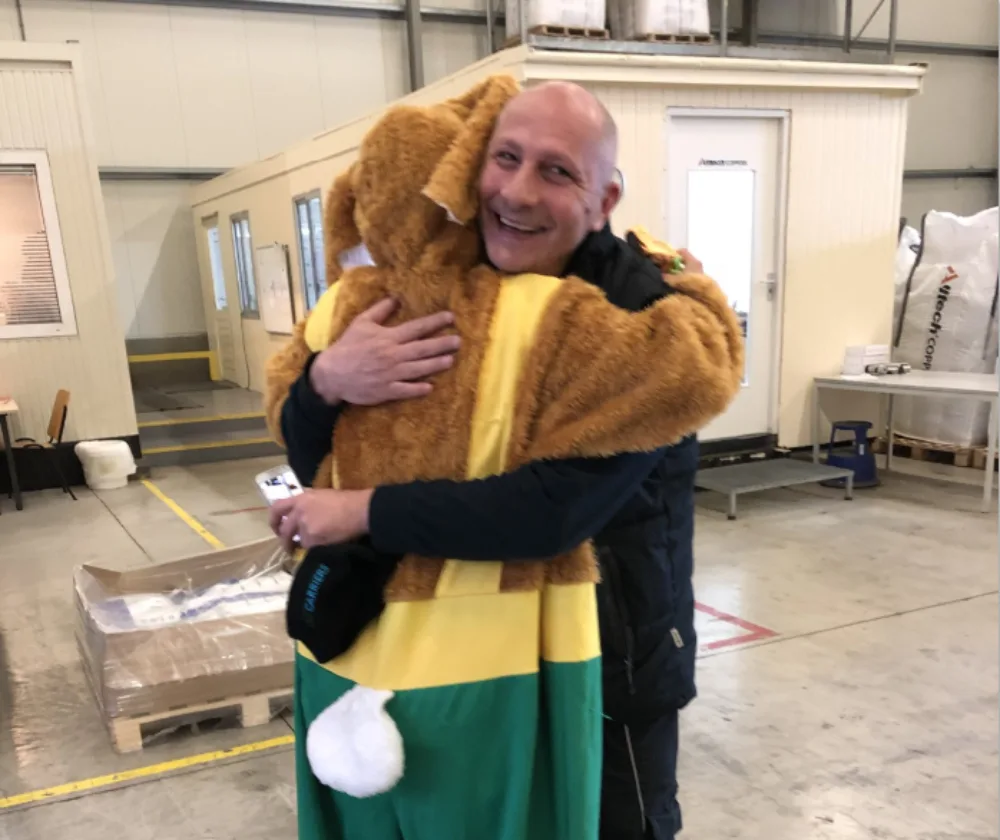 Fun Together!
The activity committee in our company organises fun activities and events during the year. The best part about these events is that they bring people from all different departments and locations together so you get to make some great new friends along the way!

Also, every department is allocated a separate budget for organizing activities or having dinners with the colleagues.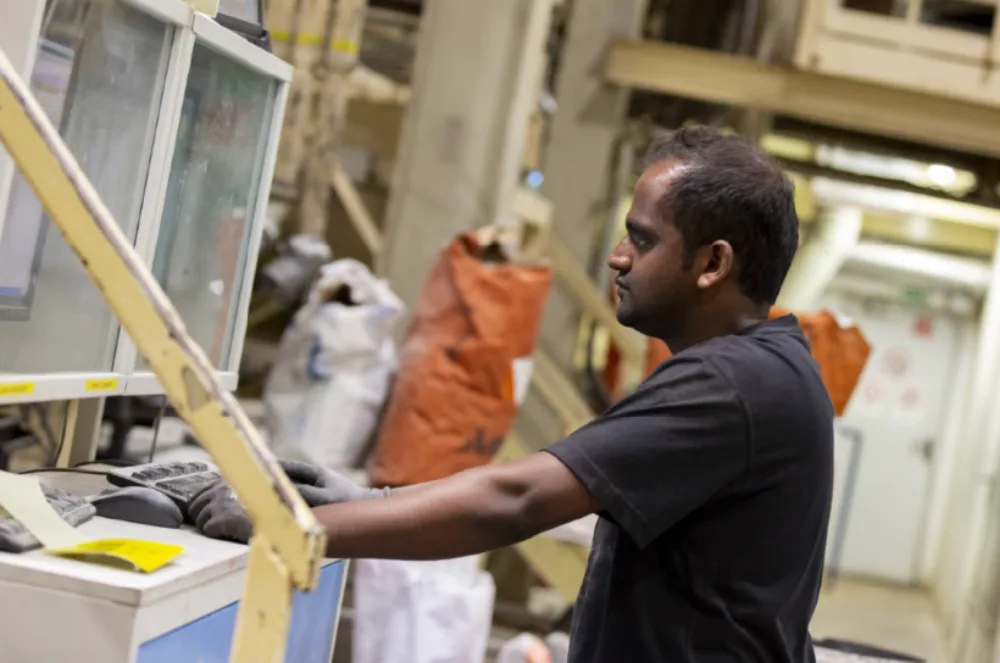 What we offer:
From health to financial well-being, we offer a competitive compensation package. And because we value work-life balance, we offer flexible working from home options (when it fits your role) and good vacation policies too.
We're looking for people who love having fun and know how to make other people feel great. We at Alltech Coppens believe in a two-way flexibility and dedication balance.
Our Benefits
Flexible working hours (if possible) + home office option
Company pension plan
Fresh fruit and drinks
Employee cards/personal gifts
Alltech Coppens Academy (ACA)
Purchase of vacation days
Lease-A-Bike
Apply now!
We're looking for passionate and dedicated people who want to be part of something bigger—people who enjoy working in teams but who also love the idea of being able to go deep on a project or task by themselves when needed. We value diversity of thought and background, and we want people who are eager to learn and grow along with us as we continue to expand globally!


If this sounds like you then please check out our Jobs page or contact us at hrmcoppens@alltech.com for more information about how you can be part of the Alltech Coppens team!
We're a group of passionate and driven individuals who love what we do. We value hard work and dedication, and like to have fun along the way!
Email us!