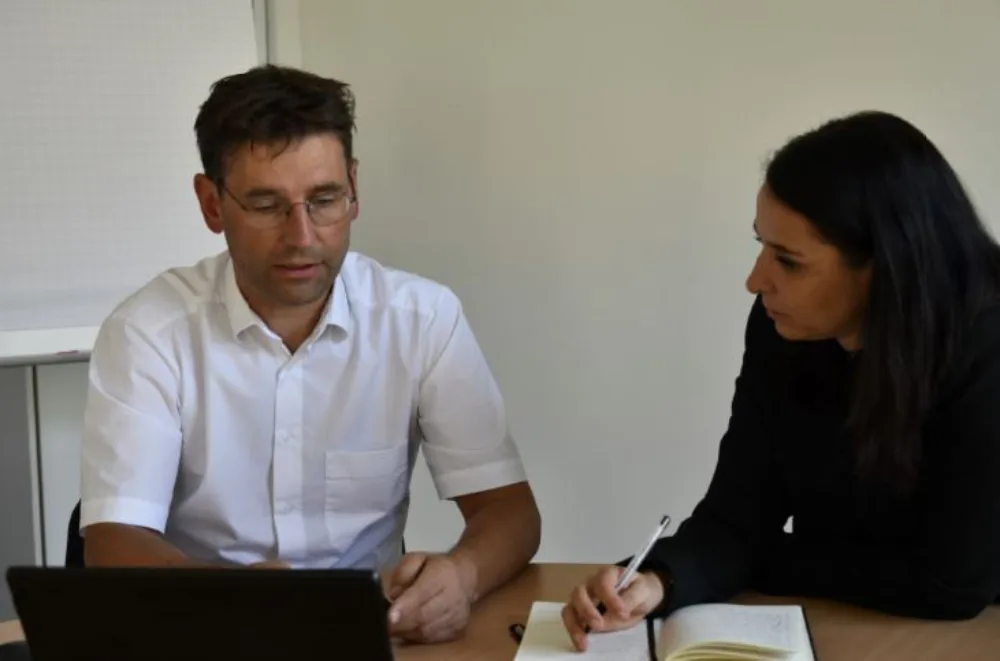 We are always on the hunt for talent
We are always searching for talented professionals in various fields, including Production, Extrusion, Logistics, Quality, and R&D. Additionally, we regularly have vacancies in Sales, IT, Finance & Administration, Marketing & Communication, and Customer Service.
Even if your ideal vacancy is not currently listed on our website, your dream job may still be within reach. Send us your open application today and discover the possibilities!
Is your dream job not among them?
Whether you are ready for the next step in your career, considering a career switch, looking for your first job, or seeking an educational internship, we are here to assist you at Alltech Coppens.
Even if you are not yet sure which position you want to pursue, we would be happy to have a conversation with you. Want to learn more? Send us your open application today!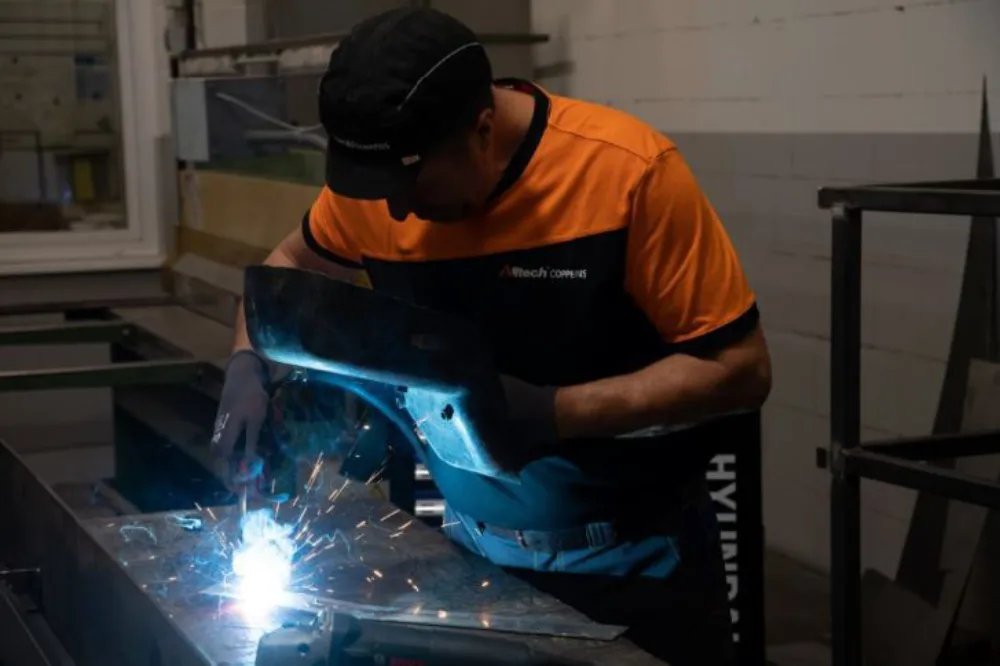 Are you curious about your possibilities?
If you are looking for a job that combines (further) learning and working, you can take advantage of the training program offered by the Alltech Coppens Academy within our company.

Alltech Coppens in brief
Alltech Coppens is a dynamic company with three locations in the Netherlands and Germany. With branches in Helmond, Valkenswaard (Netherlands), and Nettetal (Germany), we offer various career opportunities within reach. Furthermore, we are part of the renowned Alltech Inc group, with a headquarters in America and a European headquarters in Ireland.

Send us your open application today!