Report to:
The Marketeer reports directly to the Global Aqua Marketing Lead. In the absence, the work is carried out by colleagues from
the Marketing department.
Staff management yes/no:
no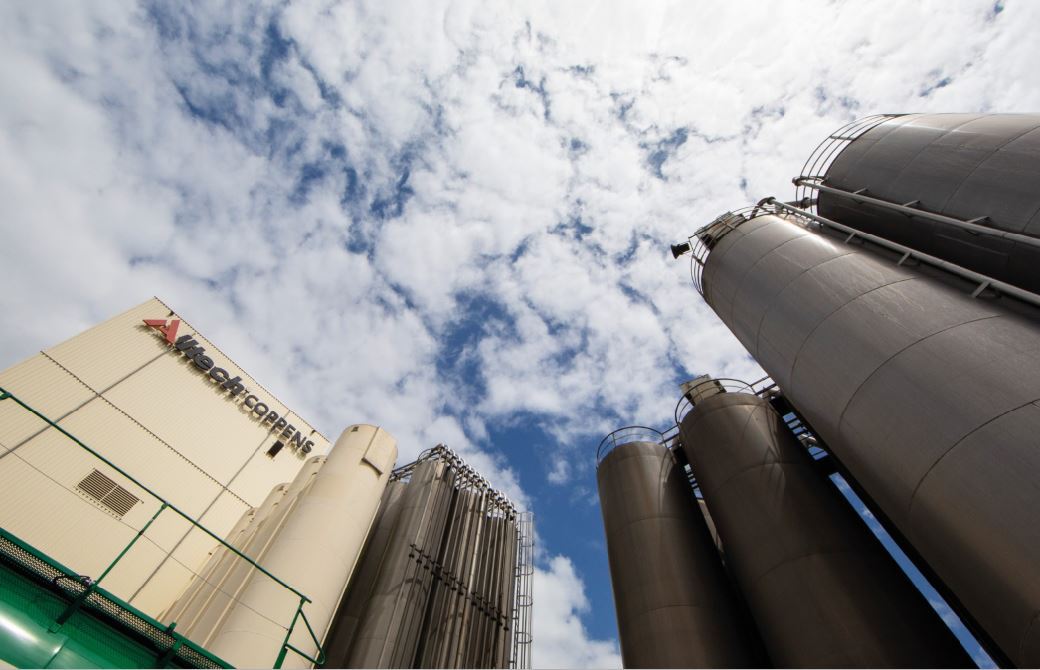 Main responsibilities/tasks:
The marketing department operates in a highly dynamic environment, maintaining close collaboration with various company departments, resulting in diverse daily challenges.
You possess the ability to conduct independent research to delve deep into issues, simplifying and effectively conveying complex ideas to craft engaging solutions.
Your enthusiasm and curiosity drive you to grasp customer challenges, understand our services/products, and translate them into accessible solutions, then bring them to life through captivating (info)graphics, illustrations, and videos.
You readily adapt to new digital tools, becoming proficient in Content Management Systems (CMS), email programs, and other digital tools that streamline and enhance work processes.
You play a pivotal role in event and exhibitions organization.
You are responsible for annually updating technical product brochures.
Maintaining a cohesive visual identity in all marketing and communication materials in accordance with company guidelines.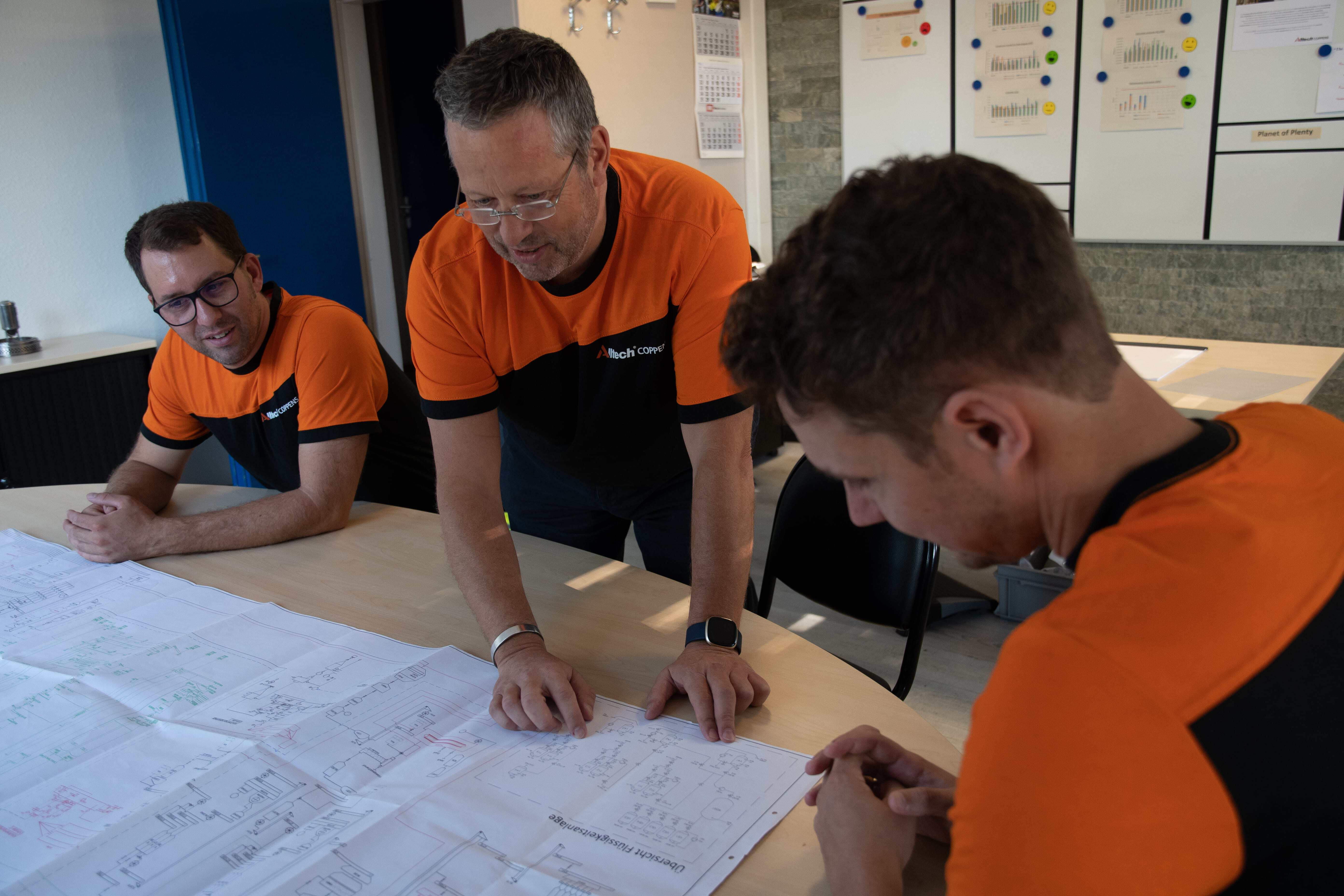 Powers:
Autonomously manage tasks within the Marketing & Communications department.
Establish work priorities for the department.
Adapt or enhance operational methods and procedures within Marketing & Communications.
Key qualifications, experiences and characteristics:
You bring marketing experience or possess a related educational background.
Proficiency in the Adobe Suite (Photoshop, Illustrator, InDesign) is in your skill set.
You excel in managing your own priorities, coordinating tasks, projects, and campaigns.
Demonstrated digital adaptability and tech proficiency.
You have strong written and spoken English and Dutch skills, and knowledge of an additional language is advantageous.
Your passion extends to design, both traditional and modern media, marketing tools, and social media.
Experience in photography and videography is a bonus.
Creativity fuels your work, and you thrive on trying new ideas and self-development.
Self-motivated and adept at working independently.
If, after reading this vacancy, you think hey, I don't meet all your requirements but I am the perfect match for your organization, then don't hesitate, apply and explain why you are!
Note: Applicants must hold a valid work permit within the EU!
Our application procedure
Apply
(Online) Interviews
New Job!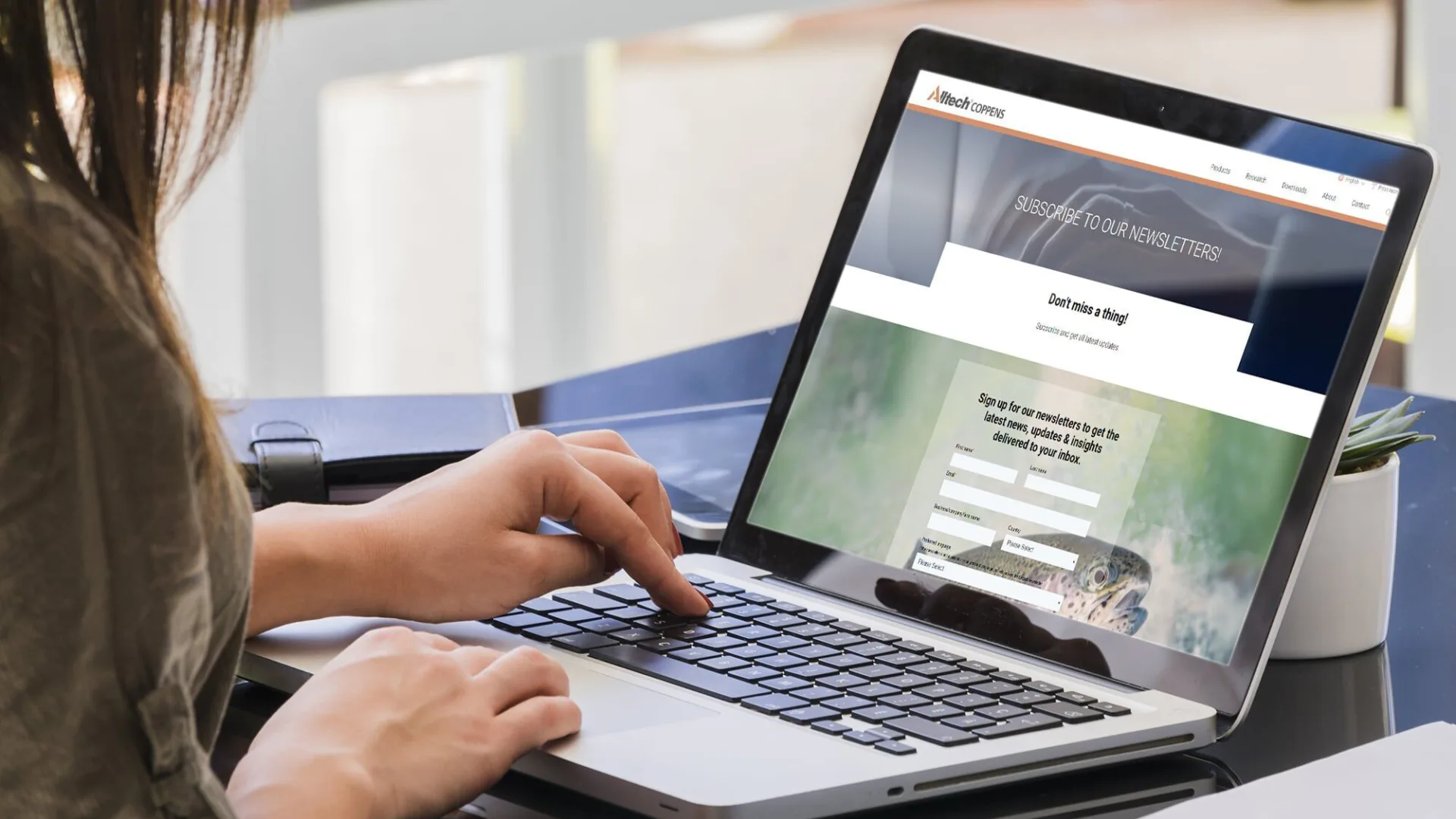 Apply now